Welcome to a world of immersive historical fiction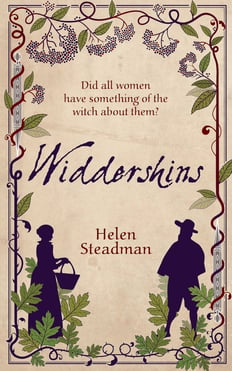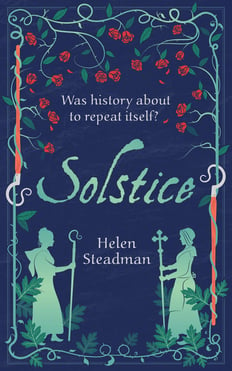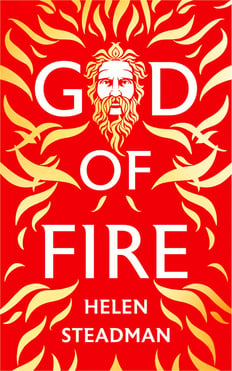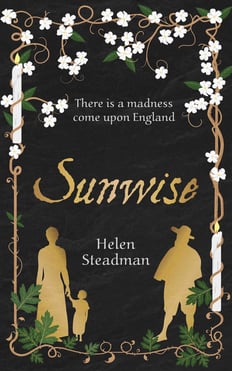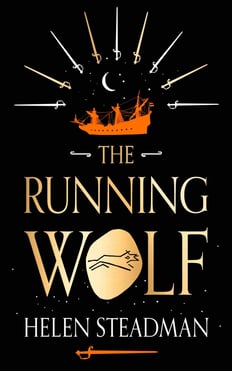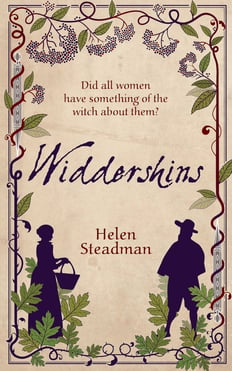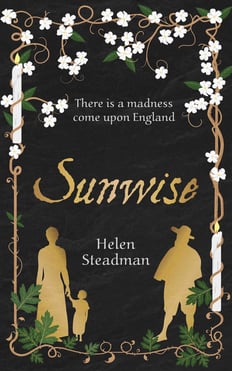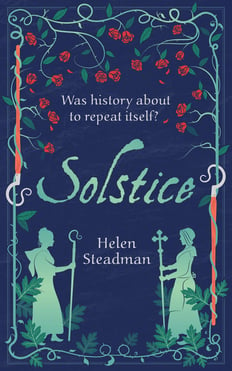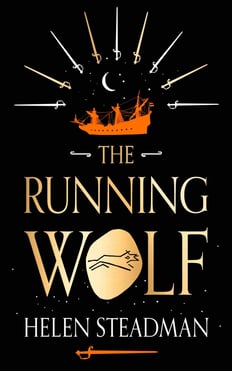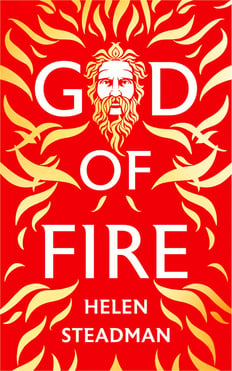 About Bell Jar Books
Bell Jar Books is the imprint of author, Helen Steadman.
After publishing her first three novels with Impress Books, Helen decided she wanted to follow her own path in future. Supported with advice from the Society of Authors and the Alliance of Independent Authors, she negotiated an end to her existing publishing contract and went on to buy back the rights to Widdershins, Sunwise and The Running Wolf. After waving a fond farewell to her former publisher, she set up Bell Jar Books to issue new editions of her first three novels and to publish her fourth book: God of Fire (Greek Myths A New Retelling). Helen's fifth book, Solstice, the final part of The Widdershins Trilogy will be published in September 2023.
Novels published by Bell Jar Books are available from all major bookshops, independent bookshops, libraries and online booksellers. Formats include hardback, paperback, large print and ebook. Audiobooks are available from Amazon, Apple and Audible.
If you'd like to buy a paperback of Widdershins, Sunwise or The Running Wolf, please consider buying from Bell Jar Books direct, or from Forum Books instead of Amazon. That way, you'll be supporting an author and a small business, getting a signed copy and saving a pound.